About Black Cat
Company Overview
BLACK CAT INSULATION TECHNICAL JOINT STOCK COMPANY
Period of over last seven years, a Vietnam & Sweden Joint Venture – now considered as one of Vietnam leading companies, has served clients in a wide range of industrial services including Insulation / Scaffolding / Painting / Fireproofing services. Our steady controlled growth has been maintained through providing safe, highly responsive, well managed services and client's recognition of the high-level services.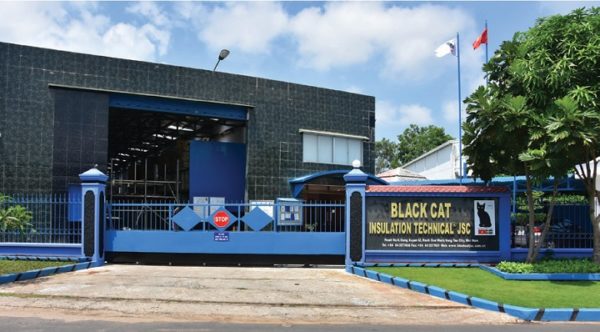 Services
Experience
We have the knowledge and experience to build a project properly, from small but important features, and provide a cost-effective way of doing quality work, safely done, no defects at all.
Top-notch Solutions
Tailored To Your Business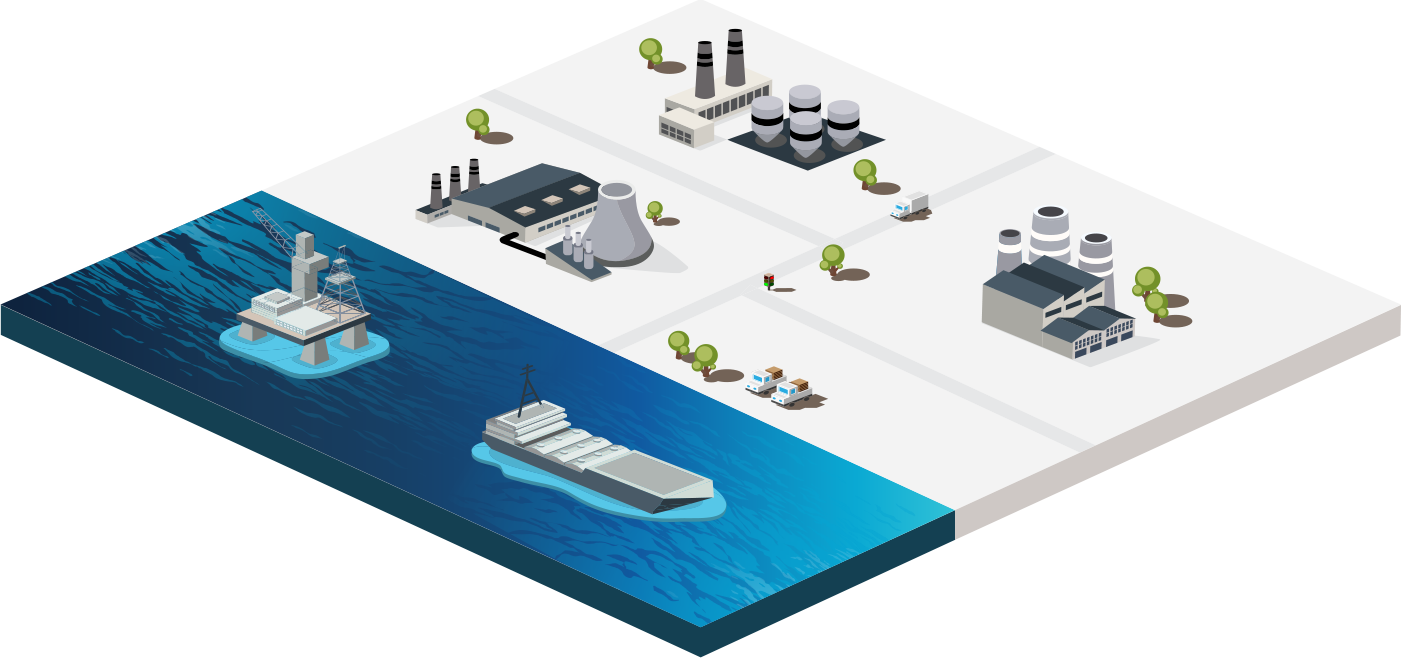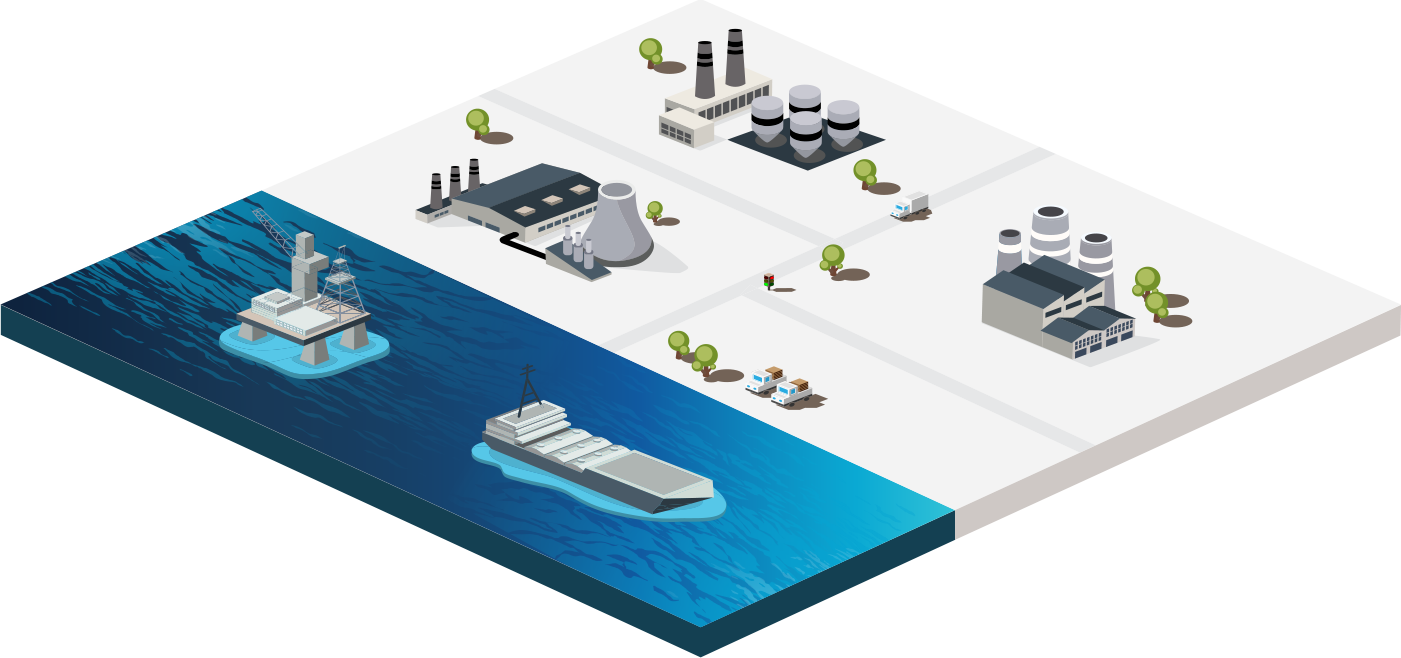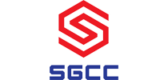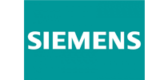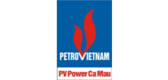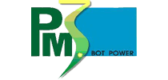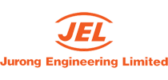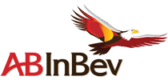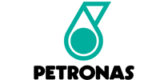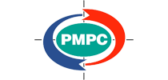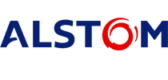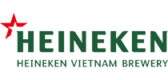 Lastest News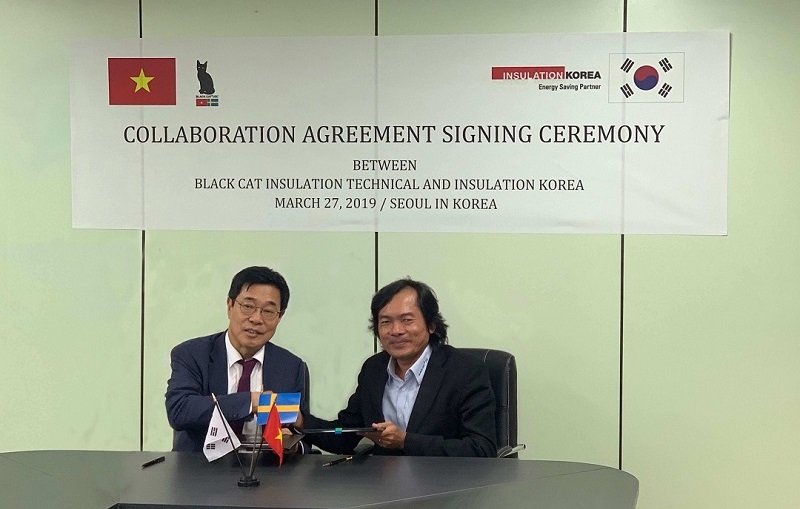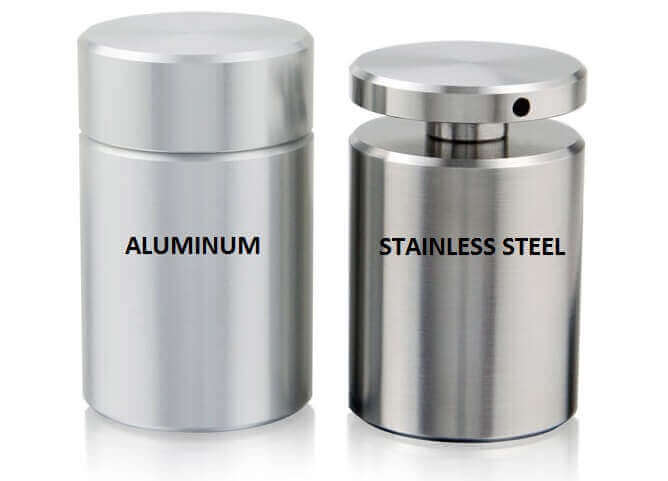 Aluminum versus Stainless Steel
Many people in the restaurant industry or the booming food-truck industry are constantly wondering what kind of material to use for the countertops, or backsplash…aluminum or stainless steel. Both of them are very popular in metal cladding fabrication for insulation.
October 26, 2018 | By admin | Information - Knowledge