About Black Cat
Company Overview
BLACK CAT INSULATION TECHNICAL JOINT STOCK COMPANY
Period of over last seven years, a Vietnam & Sweden Joint Venture – now considered as one of Vietnam leading companies, has served clients in a wide range of industrial services including Insulation / Scaffolding / Painting / Fireproofing services. Our steady controlled growth has been maintained through providing safe, highly responsive, well managed services and client's recognition of the high-level services.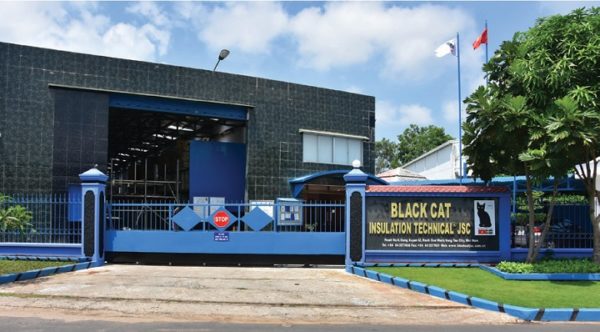 Services
Experience
We have the knowledge and experience to build a project properly, from small but important features, and provide a cost-effective way of doing quality work, safely done, no defects at all.
Top-notch Solutions
Tailored To Your Business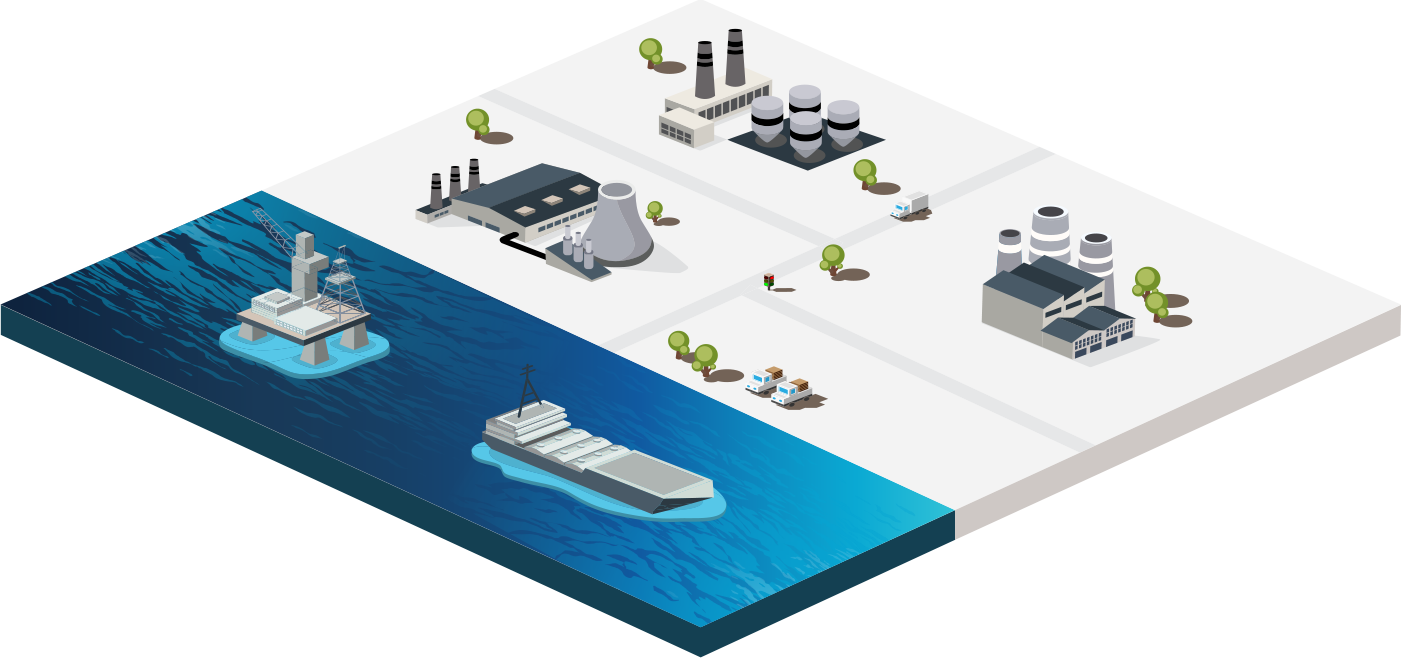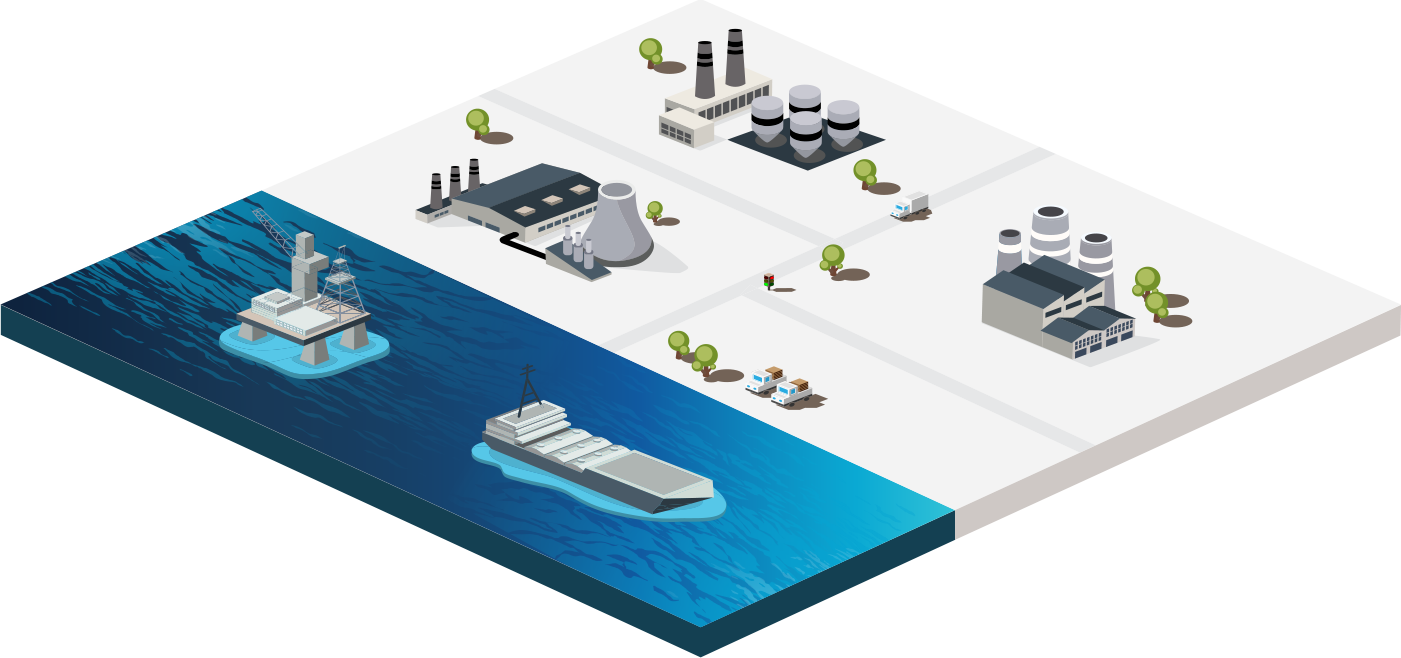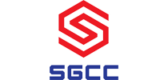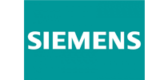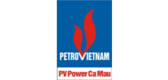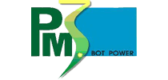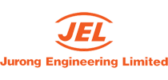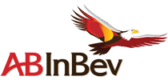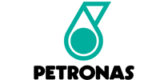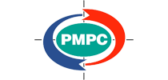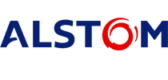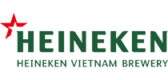 Lastest News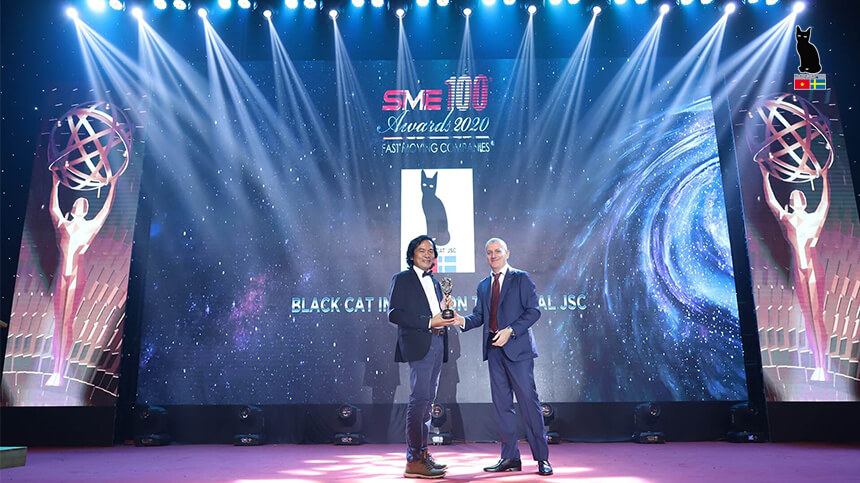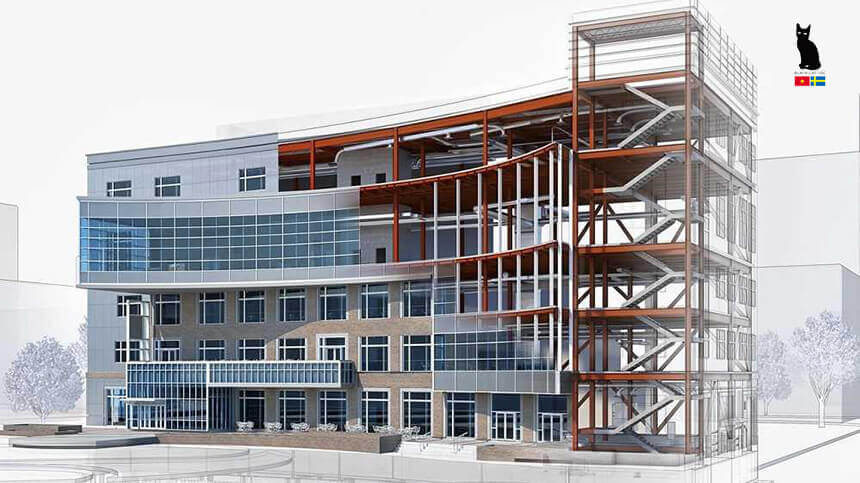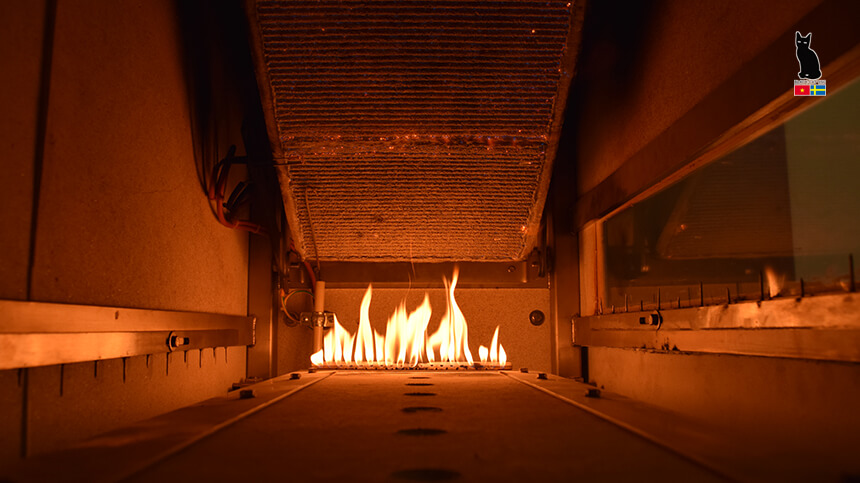 Fire safety is an important factor for constructing a safe building. As per importance of fire safety most of the countries have developed elaborated legislation regarding fire-safe construction.
September 23, 2020 | By admin | Information - Knowledge