Information - Knowledge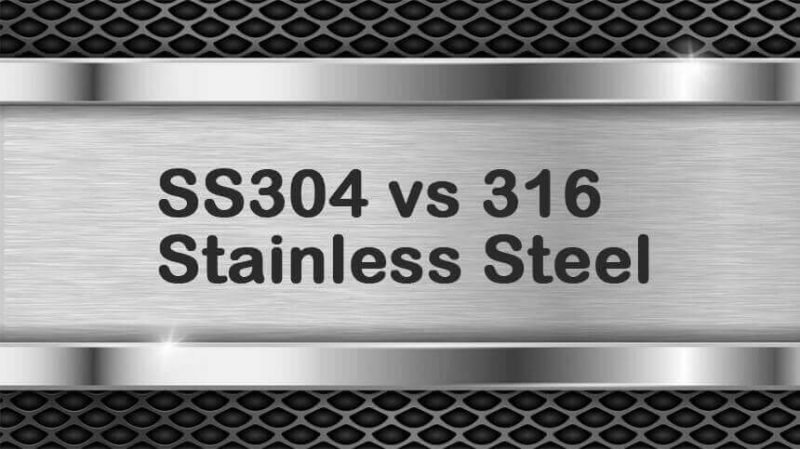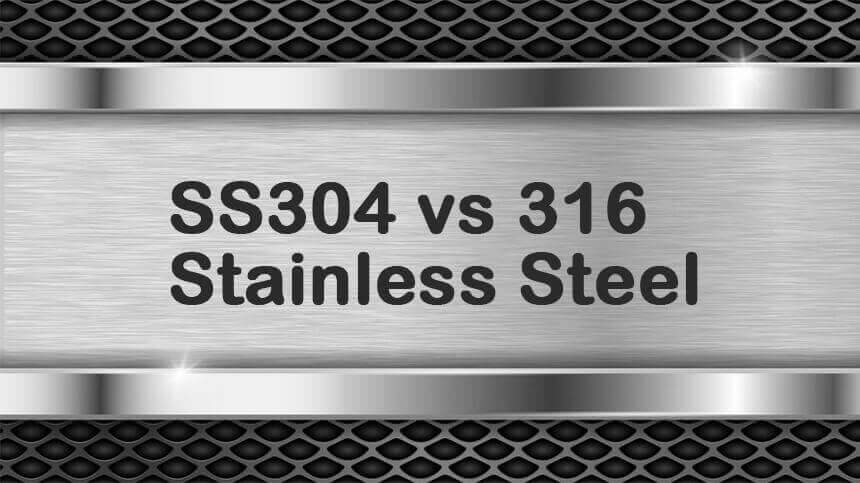 304 and 316 Stainless Steel is the most common form of stainless steel used around the world. Let compare the difference between ss304 and ss316.
Business Activities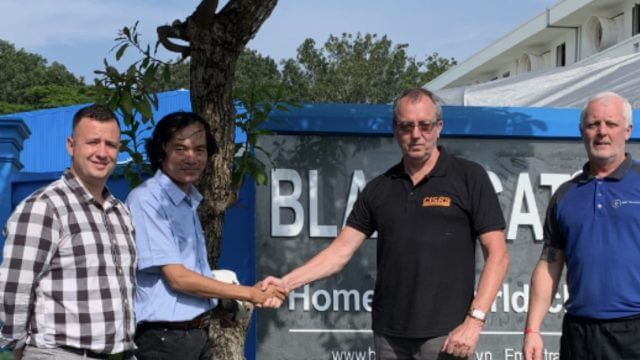 A brand-new, purpose-built training centre in Vietnam has become the world's first place ready to offer CISRS Level 4 Overseas Scaffolder Training Scheme (OSTS) – the most advanced level scaffolding qualification.
Community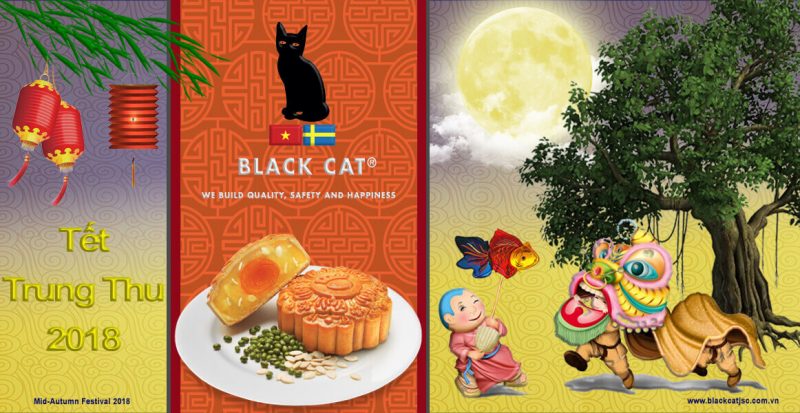 The roundest moon can be seen in the Autumn, It is time for reunions. The Mid-Autumn festival is an opportunity for members of the family to visit toghether and share toghether everything in their year.