Information - Knowledge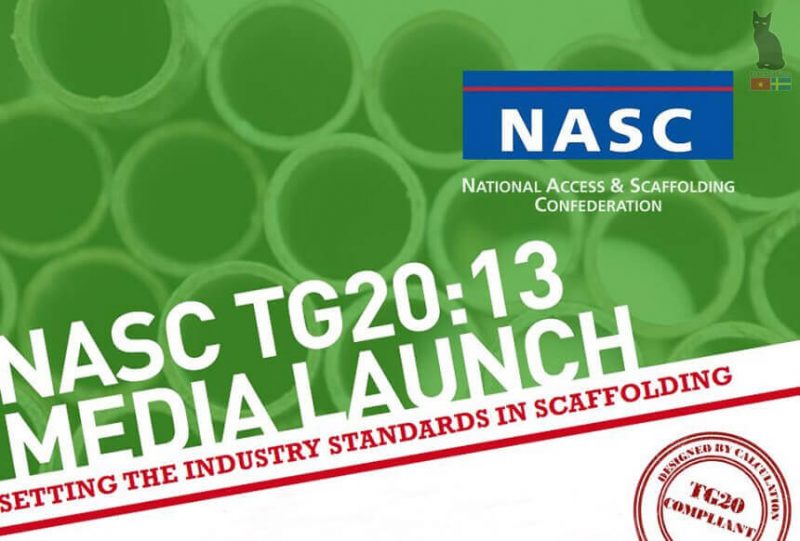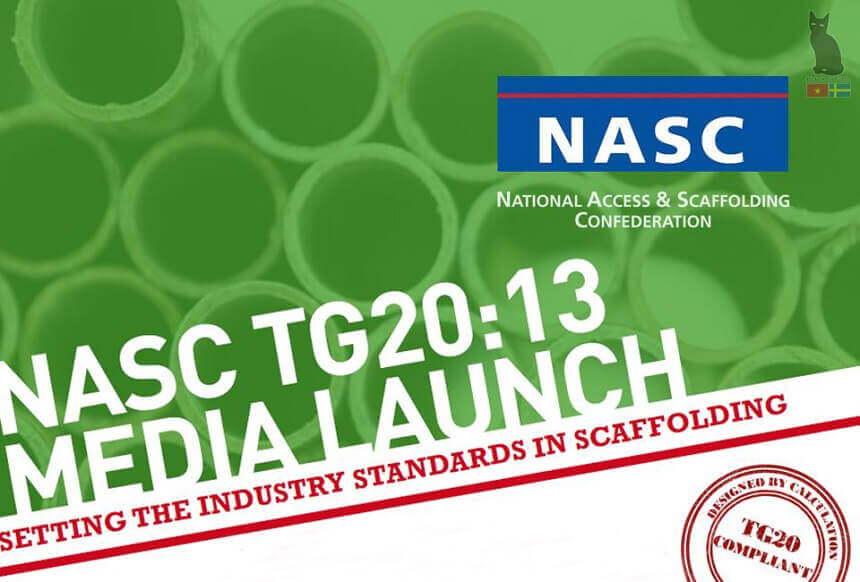 We are confident the application of new guidelines will be user-friendly, helpful and aid in taking the Vietnam scaffolding industry further forward and meet the strict requirement from international markets.
Business Activities
Black Cat is proud to be the only unit coordinate with AIS-Training – a leading unit providing training courses in the United Kingdom, bring to Vietnam as well as Southeast Asia industrial market much scaffold training courses certified by CISRS (Construction Industries Scaffolders Record Scheme) – UK.
Community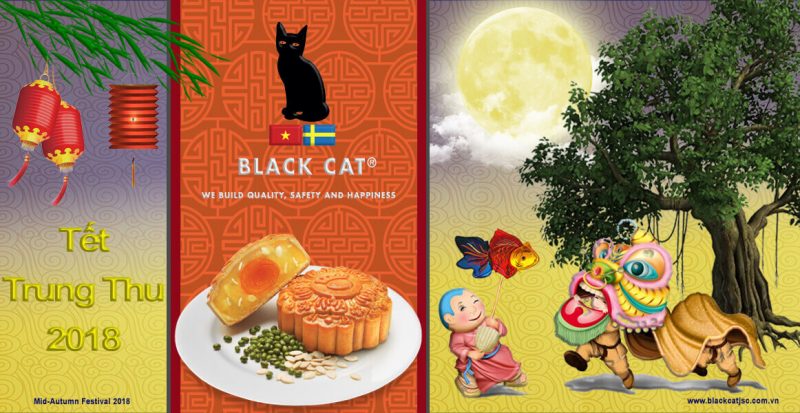 The roundest moon can be seen in the Autumn, It is time for reunions. The Mid-Autumn festival is an opportunity for members of the family to visit toghether and share toghether everything in their year.