Information - Knowledge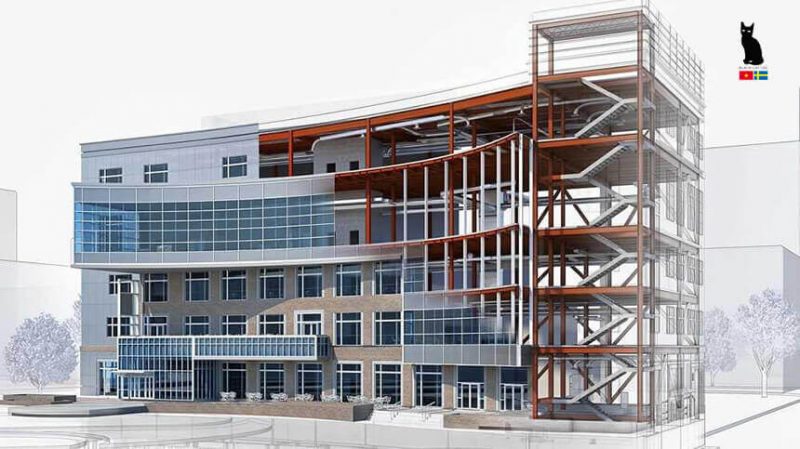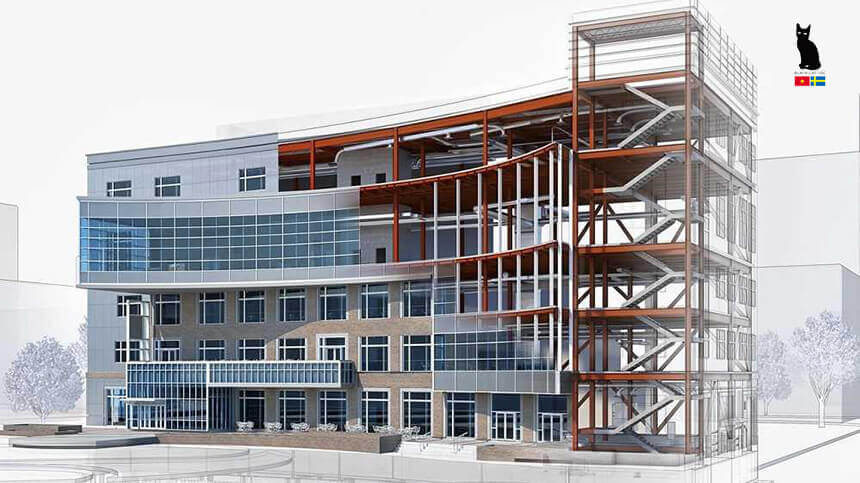 Fire proofing is an important factor for constructing a safe building. And Passive Fire Protection is built into the structure of a building to safeguard people's lives and limit the financial impact of damage to buildings and their contents.
Business Activities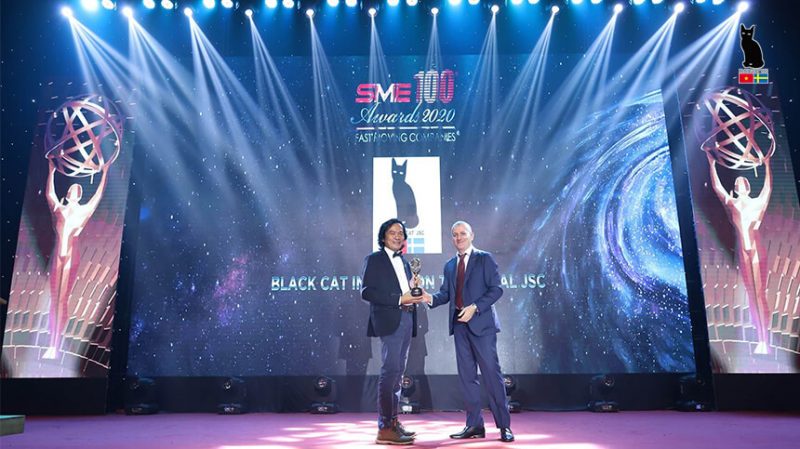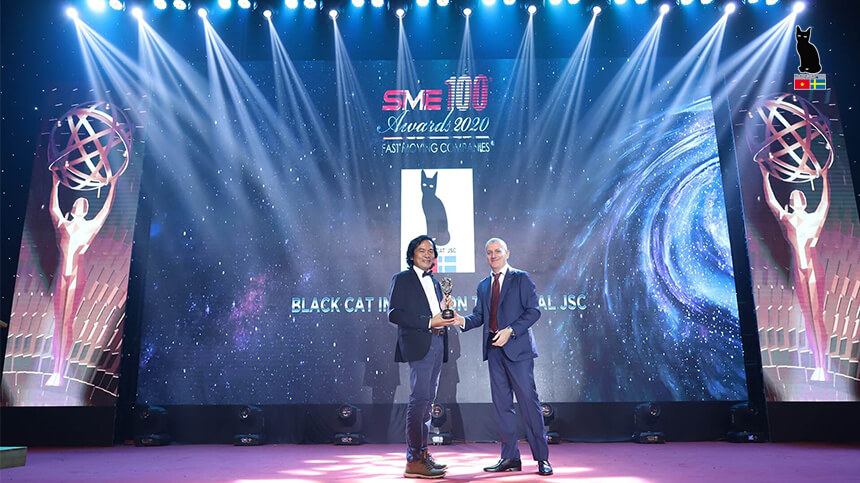 Black Cat was honored to receive the SME100 Asia Award – Regional Fast-moving Small and Medium Enterprise 2020 (SME100 – Fast Moving Companies 2020) nominated by SME Asia Magazine
Community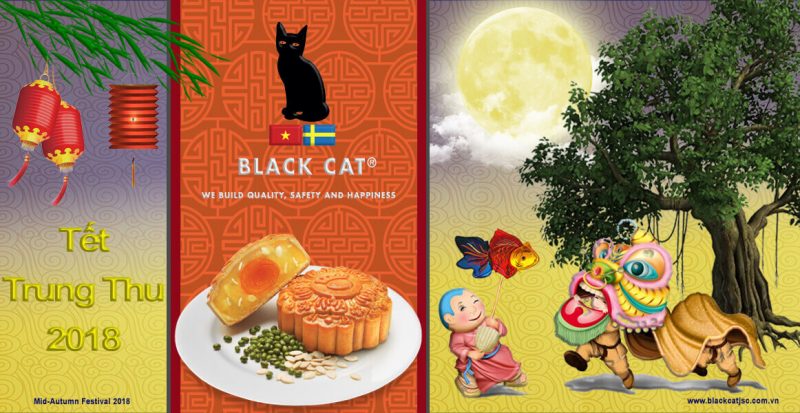 The roundest moon can be seen in the Autumn, It is time for reunions. The Mid-Autumn festival is an opportunity for members of the family to visit toghether and share toghether everything in their year.