Information - Knowledge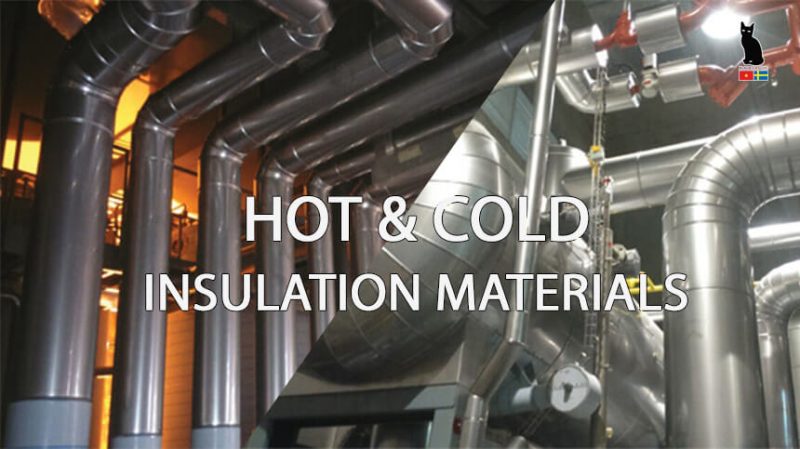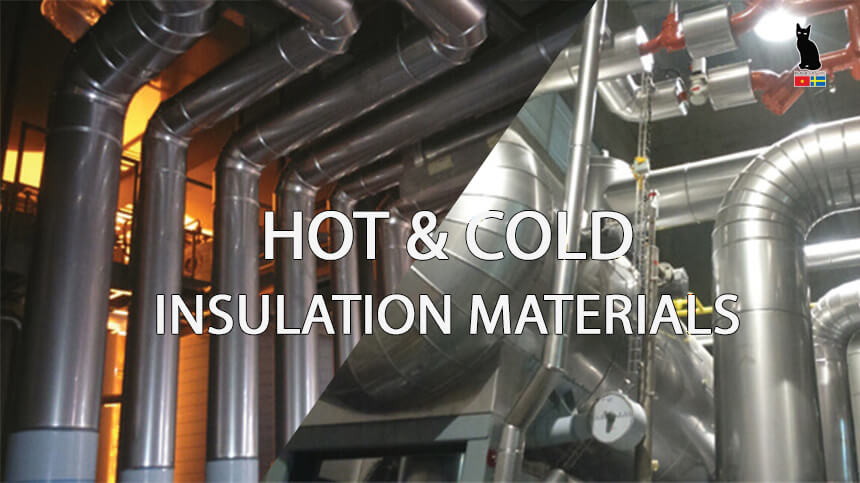 It's difficult to make the decision between purchasing hot or cold removable insulation materials without truly knowing both sides of the story. They are both aim at saving and maintaining energy, which option will work best for your piping system.
Business Activities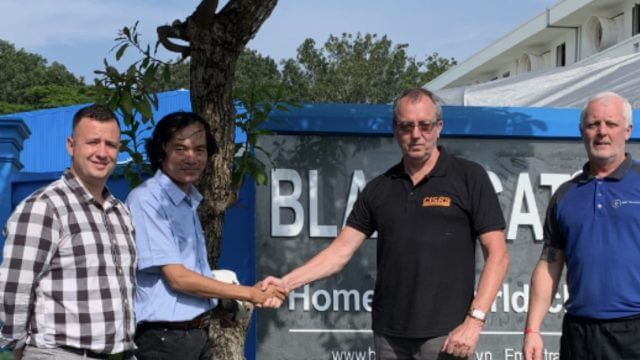 A brand-new, purpose-built training centre in Vietnam has become the world's first place ready to offer CISRS Level 4 Overseas Scaffolder Training Scheme (OSTS) – the most advanced level scaffolding qualification.
Community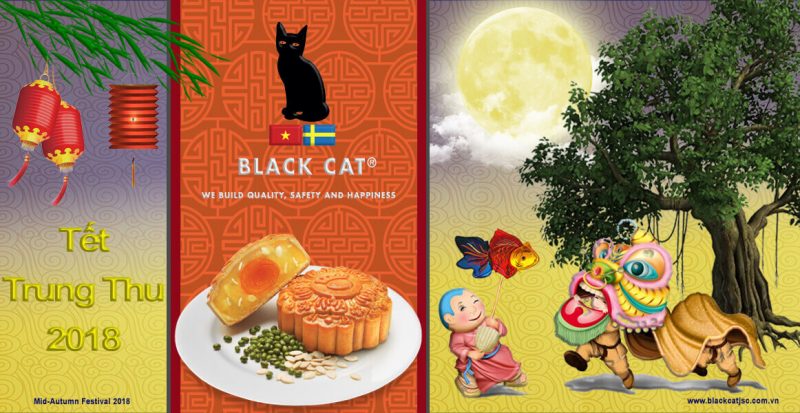 The roundest moon can be seen in the Autumn, It is time for reunions. The Mid-Autumn festival is an opportunity for members of the family to visit toghether and share toghether everything in their year.