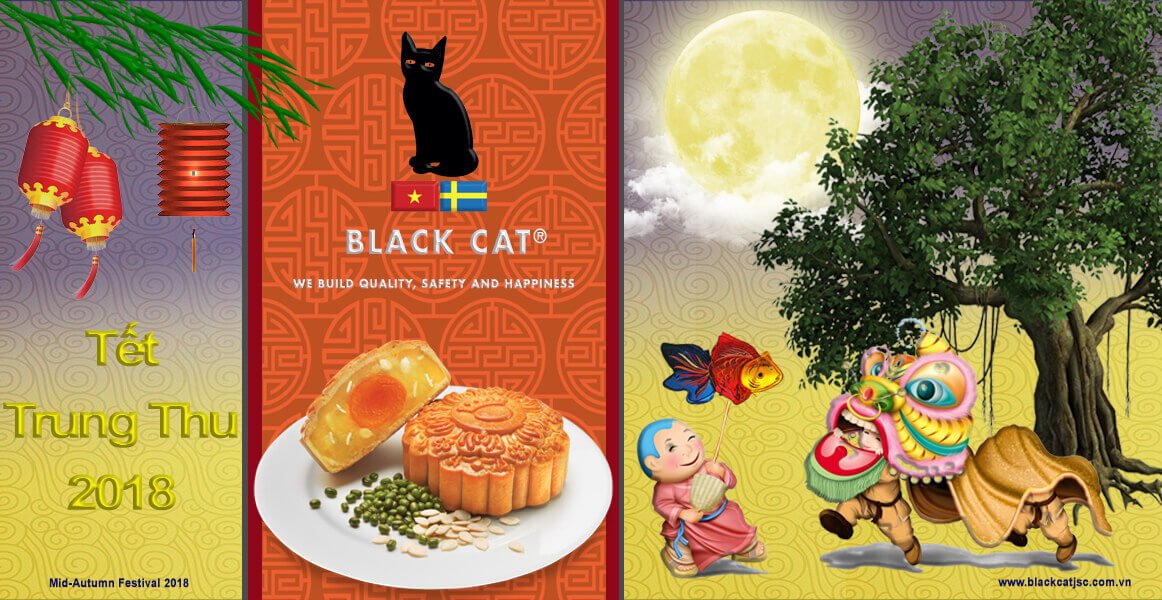 Mid-Autumn Festival 2018
By admin . September 21, 2018 | News
The roundest moon can be seen in the Autumn, It is time for reunions. The Mid-Autumn festival is an opportunity for members of the family to visit toghether and share toghether everything in their year. The young generation express their gratituvde to the old generation. The parents show their love for their children.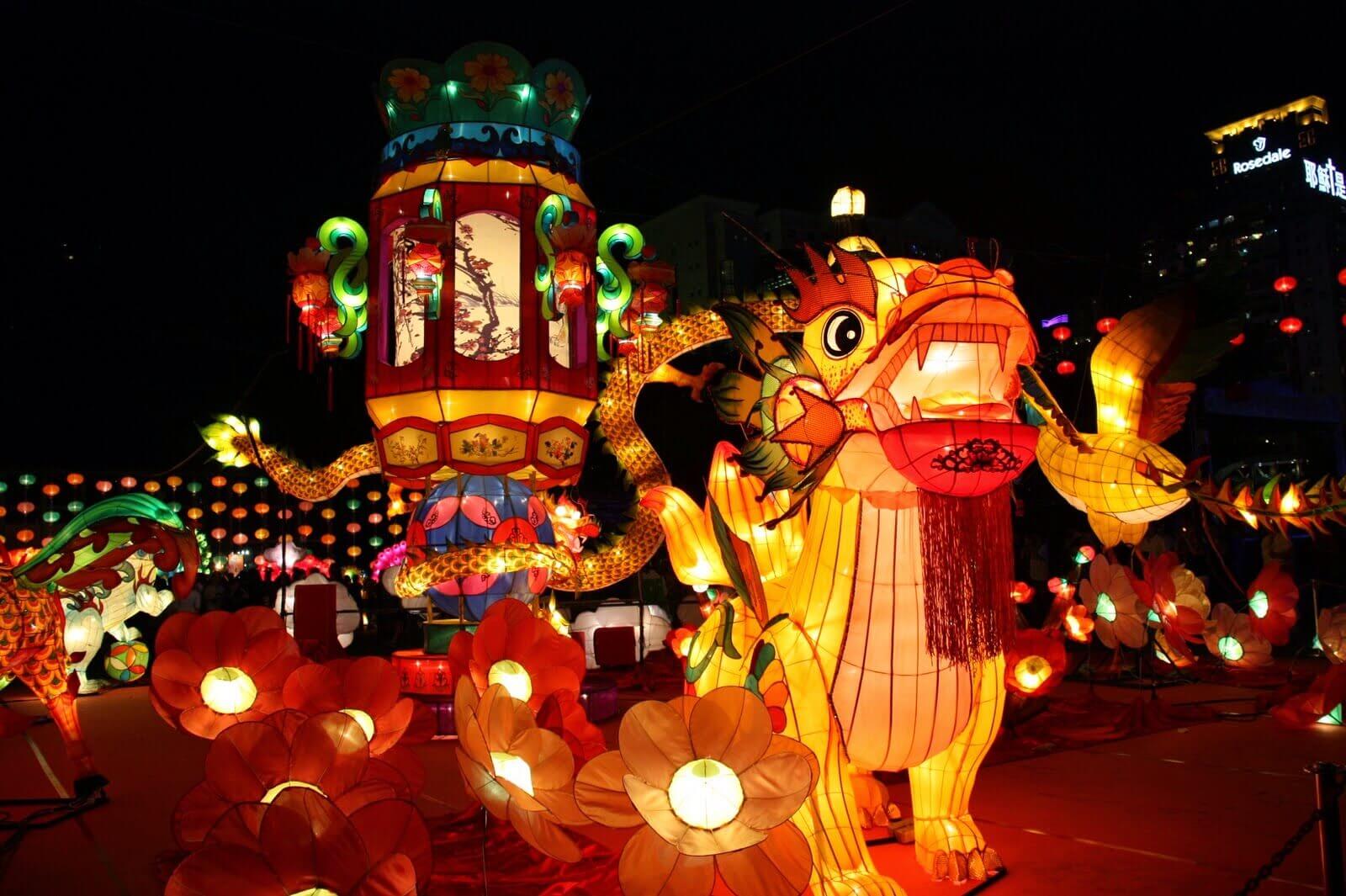 And the Black Cat Insulation Technical Company Labor Union sends Black Cat's customers, partners, suppliers the best wishes that you go well and have a successful and bright future.
Warm wish on the Mid-Autum day to members of Black Cat family, and specially to Black Cat brothers who working hard to complete the projects at site. Wishing you a merry Mid-Autumn Festival, bliss and happiness! May the round moon bring you a happy family and a successful future!