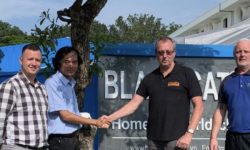 By admin . November 29, 2019
A brand-new, purpose-built training centre in Vietnam has become the world's first place ready to offer CISRS Level 4 Overseas Scaffolder Training Scheme (OSTS) – the most advanced level scaffolding qualification.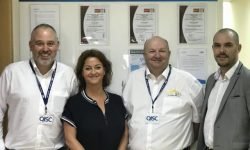 By admin . October 08, 2018
The overseas arm of CISRS the (OSTS) Overseas Scaffolding Training Scheme has once again increased it's reach in the Middle East with the addition of a newly accredited training centre in Qatar. International training provider Simian has partnered up with the QISC provide scaffolding courses at its facility in Doha.