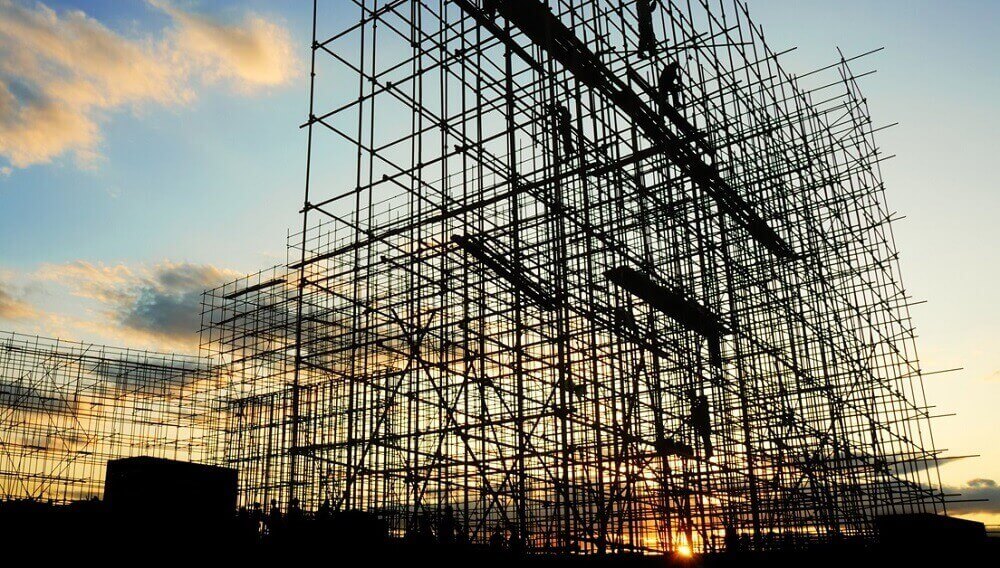 Reputable Scaffold Contractor In Vietnam
By admin . April 24, 2019 | News
Scaffolding is an essential auxiliary equipment in every construction. Creating favorable conditions and working space for other works as well as holding up for construction works. With high working and load-bearing working conditions, this makes scaffolding become a risky and dangerous sector, requiring construction units to be trained and knowledgeable about materials as well as construction.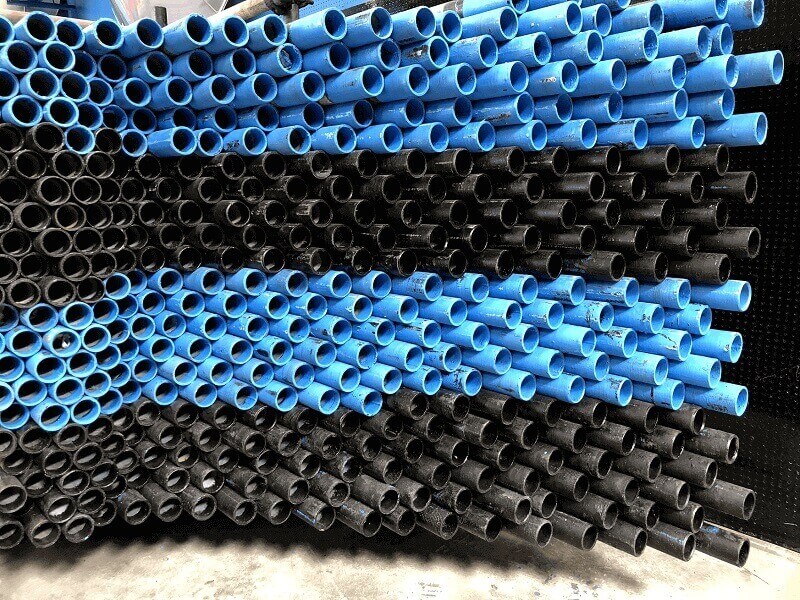 Scaffold Quality Decide The Safety In Every Project
Scaffolding is seen as a support frame, forming each building. A solid scaffolding system will ensure the safety, construction progress and thereby building reputation for the contractor. Therefore, the quality of scaffolding will directly affect the quality of construction and the selecting  scaffold providing units must meet the questions:
Are Scaffolding fully with Certificate of Origin (CO), Certificate of Quality (CQ)?

Does the unit comply with for scaffolding materials standards?

Are scaffold workers trained well?

Are the scaffold supervisors knowledgeable?

Does the constractor have HSE staff qualified to inspect scaffolding?

How is the reputation of the scaffolding constractor? Has there ever been a unsafe case?
Current Situation Of Scaffold Sector In Vietnam
Currently, in Vietnam, there are many units that provide installation, modification and dismantling services for scaffolding. However, the majority of units use unskilled labor force that most of them are based on working experience with scaffolding over a period of time. This leaves a very high risk of unexpected accidents. And in fact that there have been many scaffold accidents such as: Scaffolding collapse in Vung Ang – Ha Tinh or Scaffolding collapse at the railway Cat Linh – Ha Dong, … All are due calculating the load capacity is incorrect, not enough knowledgeable to identify errors in their scaffold system, or scaffold materials are not guaranteed , … And leaving tremendous consequences for people and property, affecting the reputation of contractors, the progress and quality of construction they participating.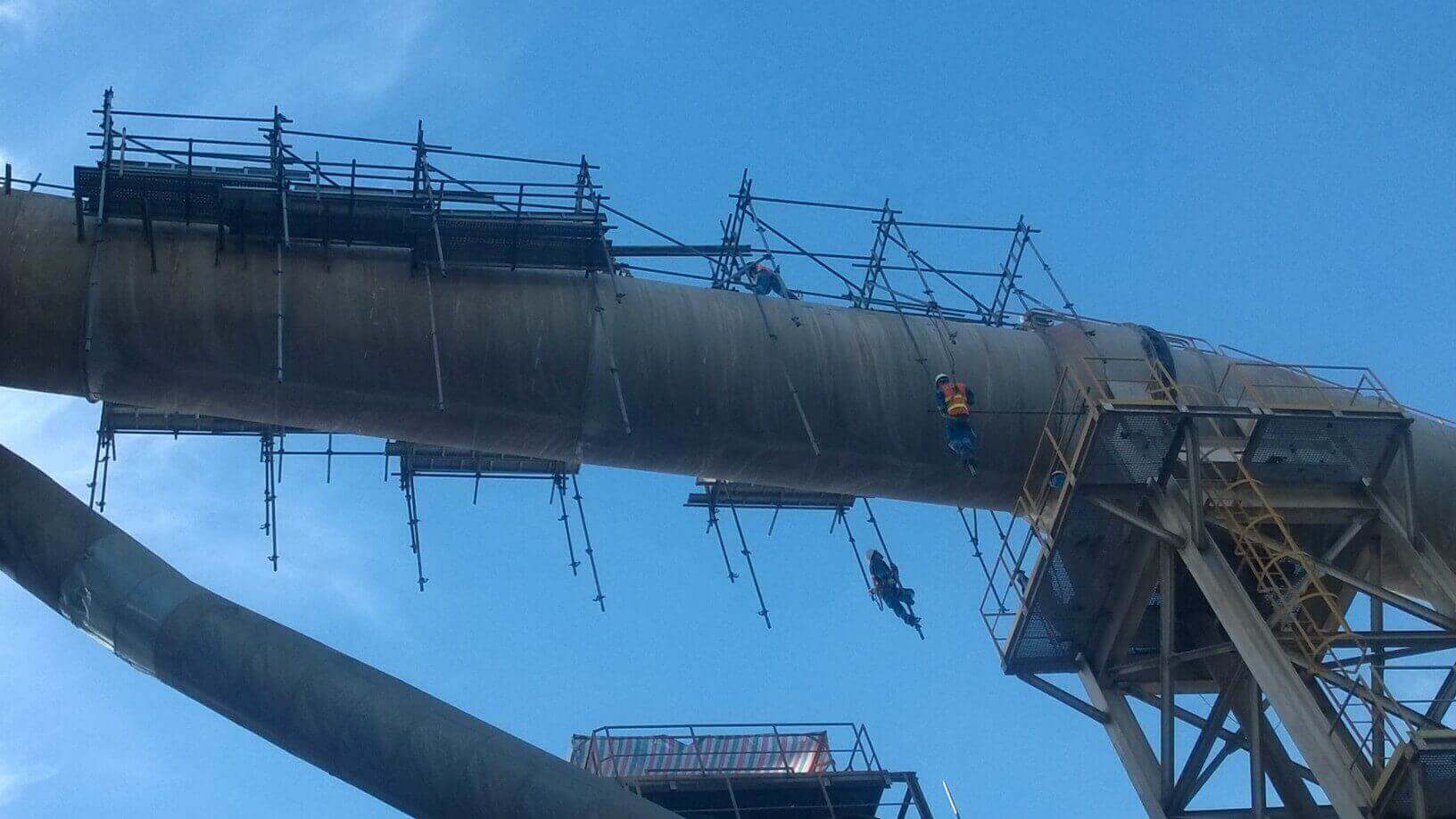 BLACK CAT – Vietnam Leading Contractor Providing High-quality Scaffold Services
During the time of development, Black Cat Insulation  Technical Joint Stock Company (Black Cat) has always been a brand mentioned with safety. Black Cat's scaffold installation, modification and dismantling service is trusted by many customers and chose for long-term value.
Black Cat has always been aware that the safety of each construction and providing the quality services is the success of Black Cat's career in the Vietnamese market as well as the International market. We comply:
British standard of BS1139 / EN74 scaffold materials.

Scaffold materials fully with Certificate of Origin (CO), Certificate of Quality (CQ).

Scaffolder are trained according to CISRS OSTS – UK program.

Scaffold Supervisors and HSE staff have enough knowledge and experience to inspect and supervise scaffold systems.

Compling with

TG20 Guide – UK

, ensuring accurate calculating appropriately for scaffolding system of each project.
Black Cat is a Vietnam leading unit providing Scaffold services to the industrial market. Black Cat has been trusted during the over time, achieve the goal of maintaining a hundreds of thousands mán-hours without LTI, certified by domestic and foreign businesses.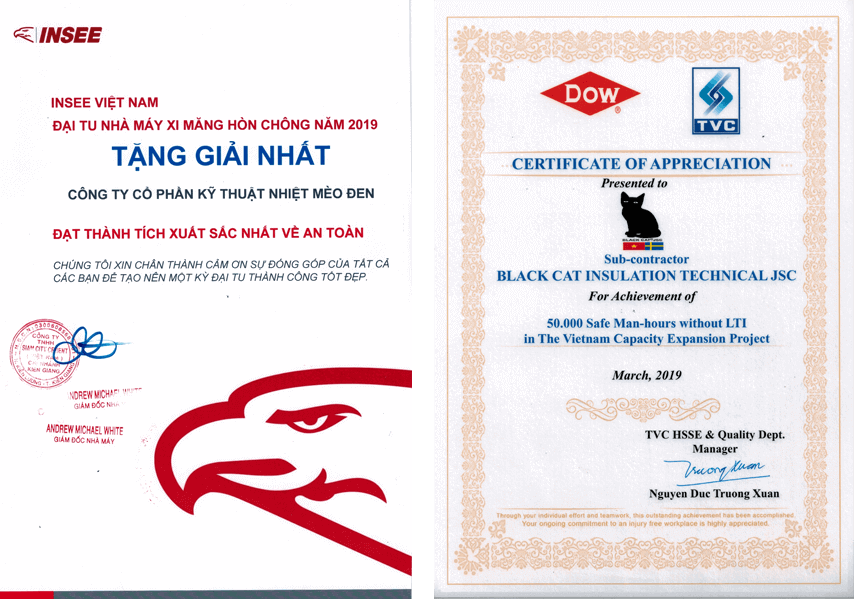 We aim to build a safe working environment with international standards and provide advanced solutions to Vietnamese industrial market.
"We build Quality, Safety and Happiness"